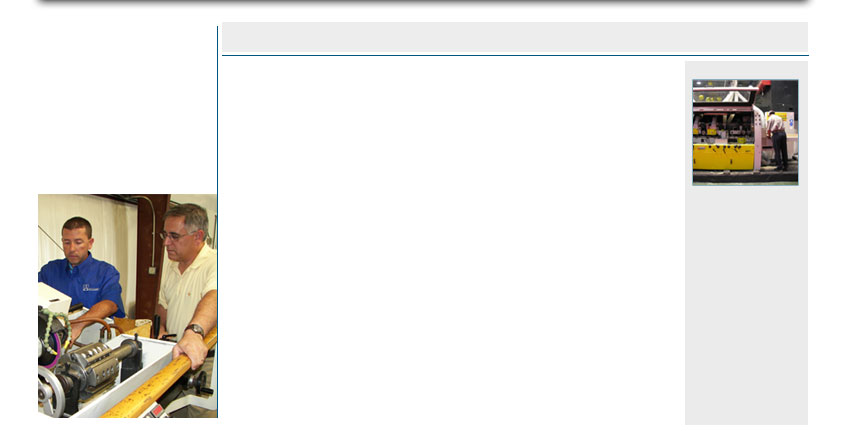 Moulder Service
Alliance offers trained moulder Field Service Technicians who have years of experience in moulder and grinder installations, service and repairs.
In addition to setting up your new equipment, our technicians can install equipment you may have purchased at auction or through private sales. We can also perform pre-purchase inspections of equipment, so you can buy with confidence.
Another service Alliance offers is a machine evaluation of your existing equipment, which can be combined with a preventative maintenance program. We use a detailed checklist, designed to ensure no wear items are overlooked. This evaluation gives you a better understanding of the state of your equipment and allows you to set a timetable for repair or maintenance of your equipment, avoiding costly and inconvenient down time.

Download Moulder Service Rate Sheet (pdf)