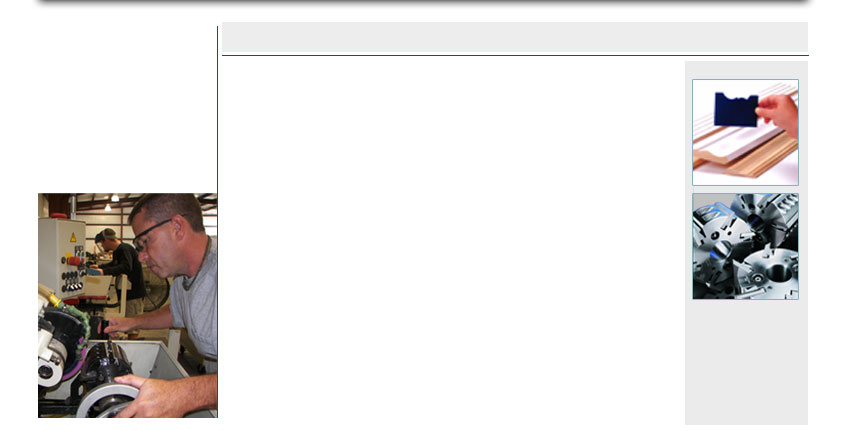 Knife Grinding & Template Service
Step 1 — We produce CAD drawings using your profile which we receive from a part number, fax or sample you send us.
Step 2 — We send you the CAD drawing and a quote for your approval, before any production begins.
Step 3 — Once we receive your approval we create a template, grind the knives, dip them in a protective coating and ship them to you, in many cases the same day.
At Alliance, we take great pride in the partnerships we have with our vendors. We would never sell a product we would not use ourselves, which is why we use Wisconsin Knife Works products. We have found that WKW products are made to the highest standards and are consistently superb in balance and parallelism. The knives grind predictably and perform true to the grade of steel type selected.
Please contact us for a free quote on your next job; we would love to have the opportunity to earn your business

Download Grinding Service Rate Sheet (pdf)